The Chain Hand Pianist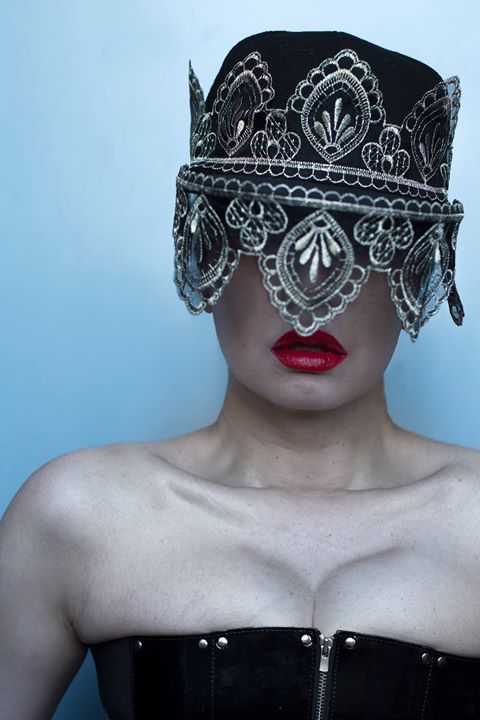 Playing the piano means a total catharsis for her. It can cleanse her from dark emotions such as fear, anxiety, grief and sorrow.
When she plays concerts, she shares enormous empathy, sensibility, sensuality with the audience. She is often in "Hikikomori" condition in her piano room where she enjoys the pure emotional explosion and absolute technical control.
She is extremely disciplined as she believes that discipline is a huge investment for the future. Her music lessons can be very tough and demanding. Yet, she does her best to teach her students in unique, creative and poetic ways.
She is always overdressed and her hair is black as crows.
Her current focus is how to live in an ambivalent world and to comprehend its multiplicity.
Performed by Eriko Makimura