The Pleasure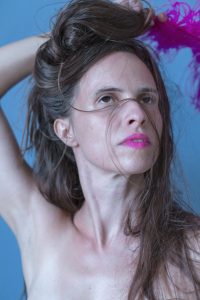 I am pleasure.
I have neither past nor future.
The moment is my life span.
I don't care about right or wrong.
I come and go fast.
The slower you go the faster you'll reach me.
I can be strong or I can be gentle.
I can be kind or I can be brutal.
The senses are my language.
Performed by Natascha Ruegg