Staff
Sisters staff.
The Poetic Self is a performance-methodology that we have created and use in the work of Sisters Hope here-within when we manifest Sisters Academy. It represents a very important and essential part of our specific and uniquely developed method. We propose that The Poetic Self is something that we unfold in between our everyday-self and the otherworldly, sensuous universes that we create in our imagination and embody while manifesting. We are interested in how the gap between the imagined and the embodied can be narrowed and brought almost to zero. The poetic self is not a character, it is not a fiction, it is our inner inherent poetic potential that we might not unfold in our everyday life but that we discover, give an image and donate our flesh to. By doing so we experience an expanding spectrum of possibilities, new spaces in which we can be. We don't change; we liberate new potential; we expand.
All new staff will explore and unfold their poetic self and bring it to embodied performed life every time we manifest.
Meet the Sisters staff here.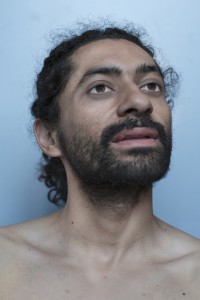 The Air
Performed by
Andrés Díaz García
…more..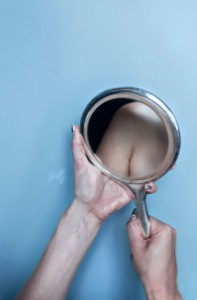 A Mode
Performed by
Nikoline Kern
..more..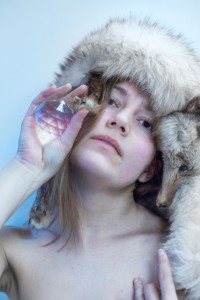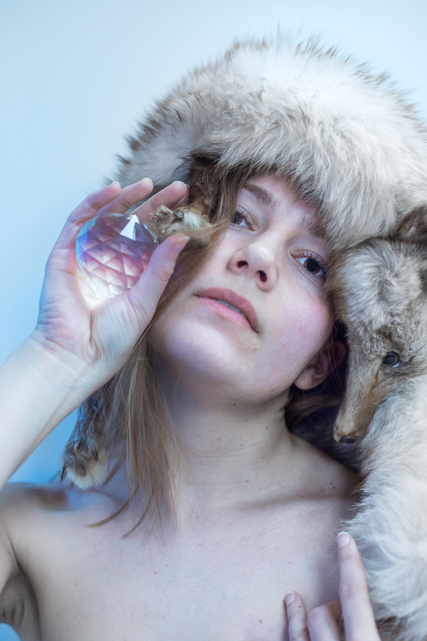 The Aura
Performed by
Stine Maria Louring Nielsen
…more..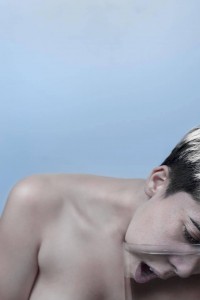 Brønden
Performed by
Fabiola Paz
…more…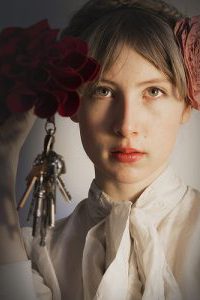 The Caretaker
Performed by
Benedicte Gui de Thura Huang
…more…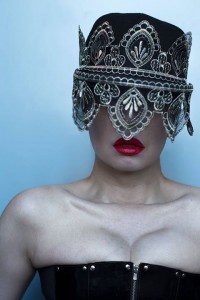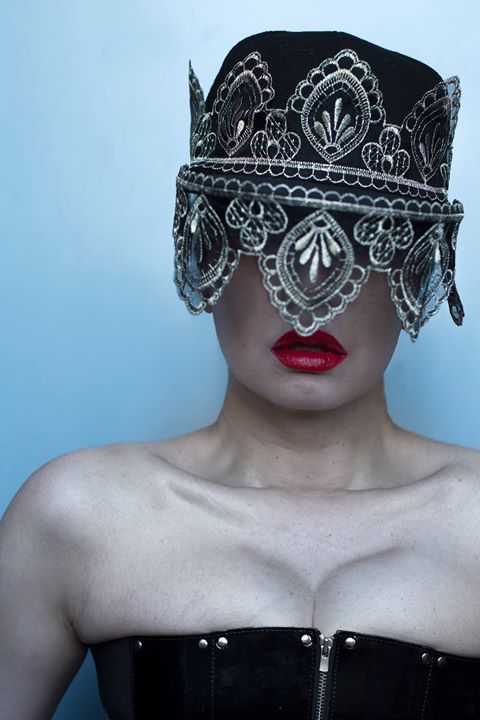 Chain Hand Pianist
Performed by
Eriko Makimura
…more…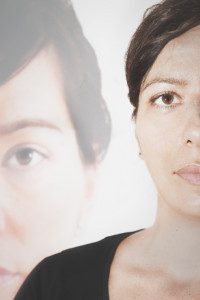 The Chamberess
Performed by
Kata Halasz
..more..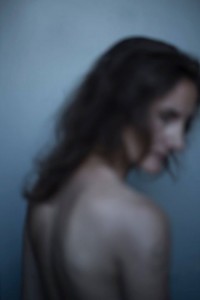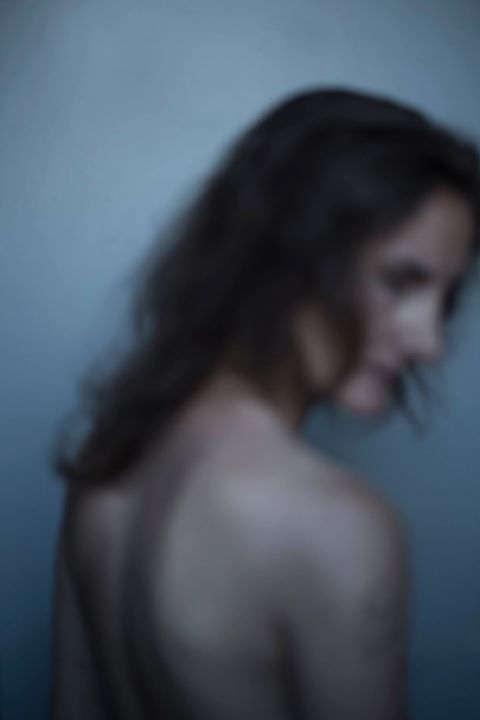 The Conjuress
Performed by
Nana-Francisca Schottländer
..more..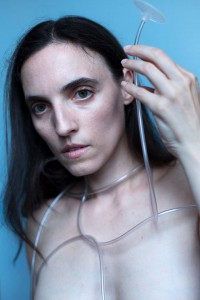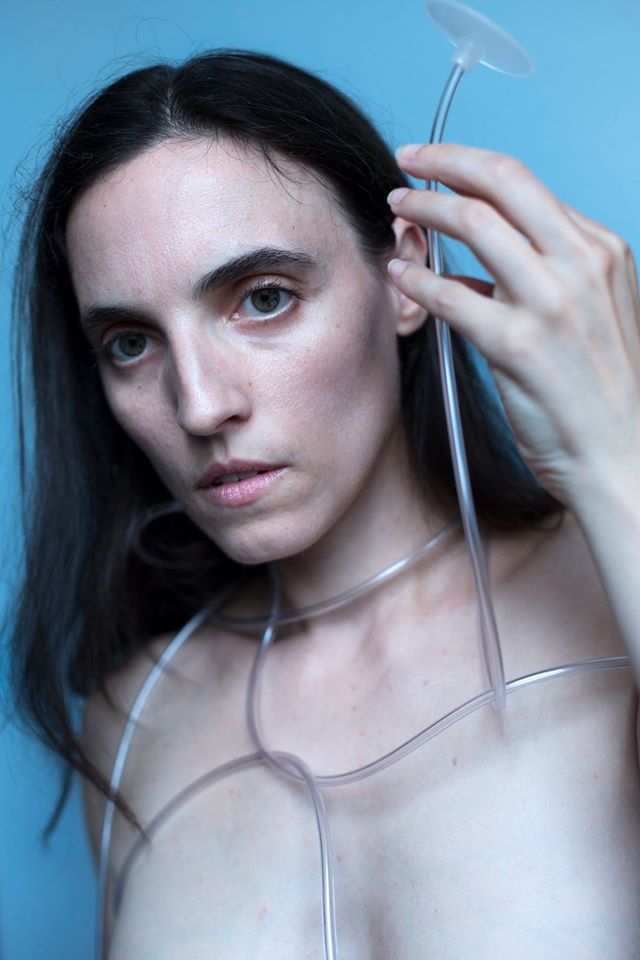 The Connector
Performed by
Meritxell Aumedes
…more…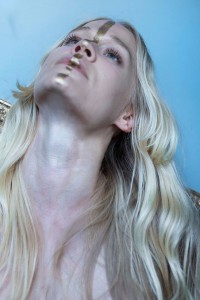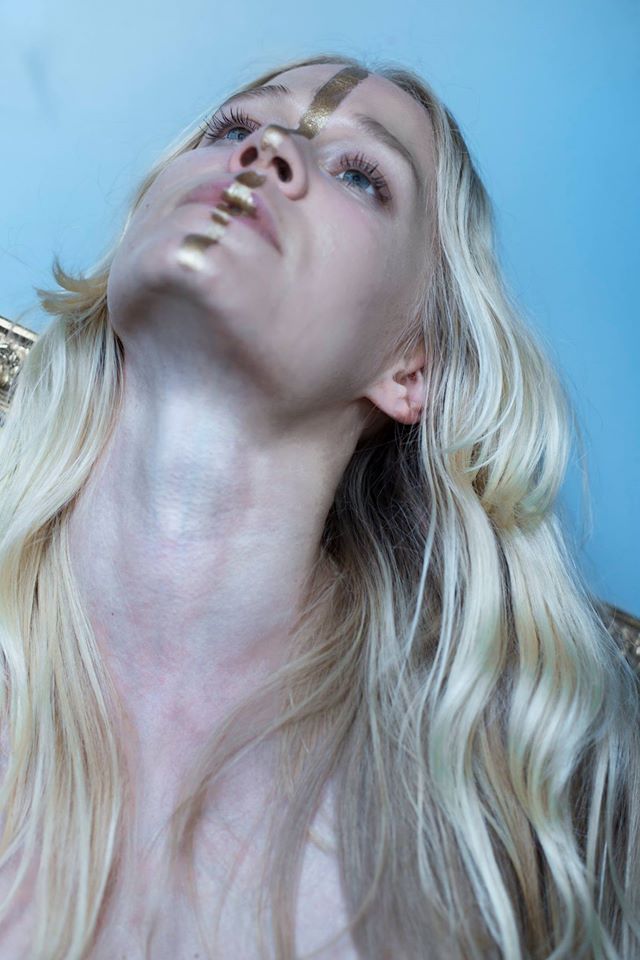 The Contiguous
Performed by
Maja Størseth
…more..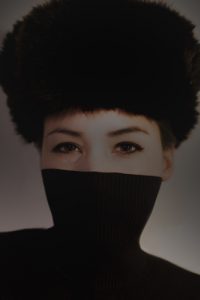 The Cousin
Performed by
Julie Johansen
..more…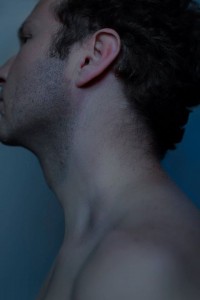 The Ear
Performed by
Ulf Rathjen Kring Hansen
..more…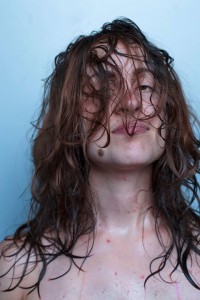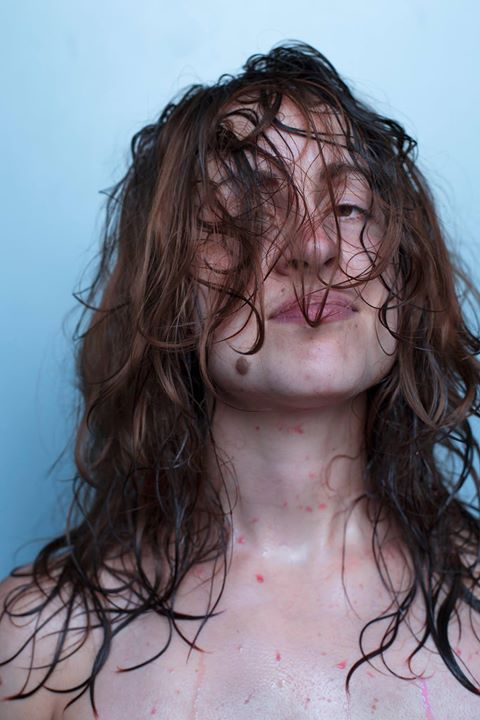 Flow
Performed by
Maja Dalsgaard Ejrnæs
..more..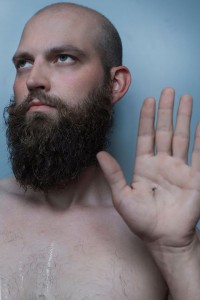 The Gardener
Performed by
Bo Eggert Dahl
…more…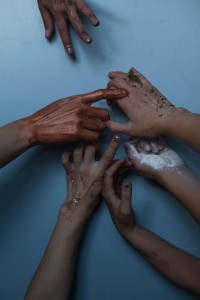 The Hands
Performed by
…more..
Set-design, Styling, Light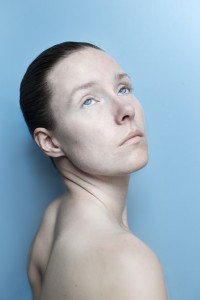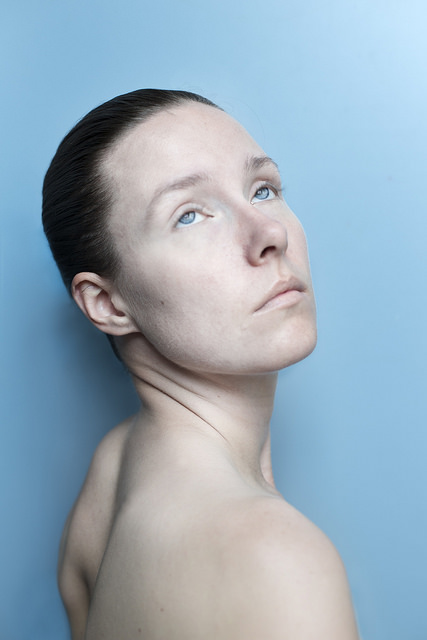 The I
Performed by
Diana Lindhardt
..more..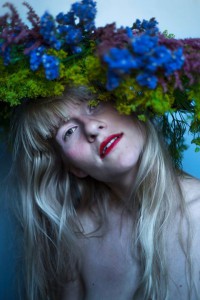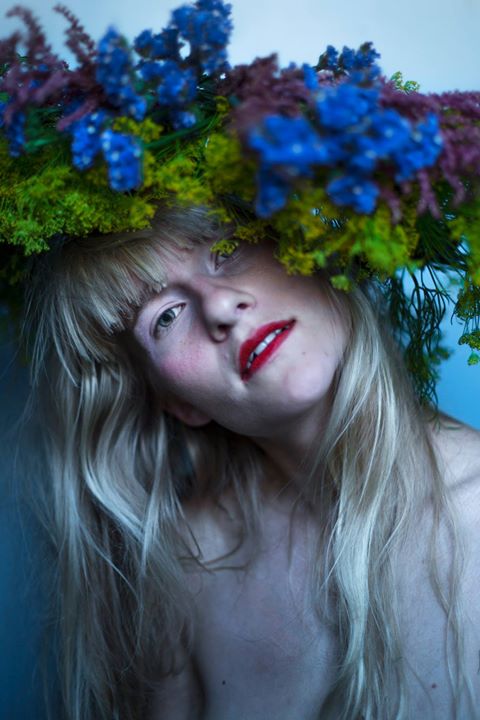 The Island
Performed by
Amalia Kasakove
…more…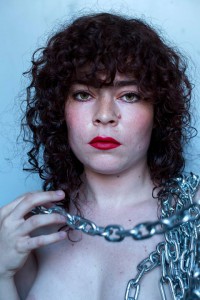 The Link
Performed by
Nana Elisabeth
Paja Senderovitz
…more..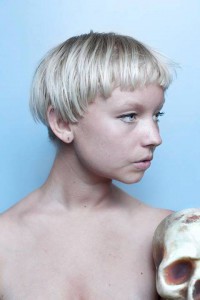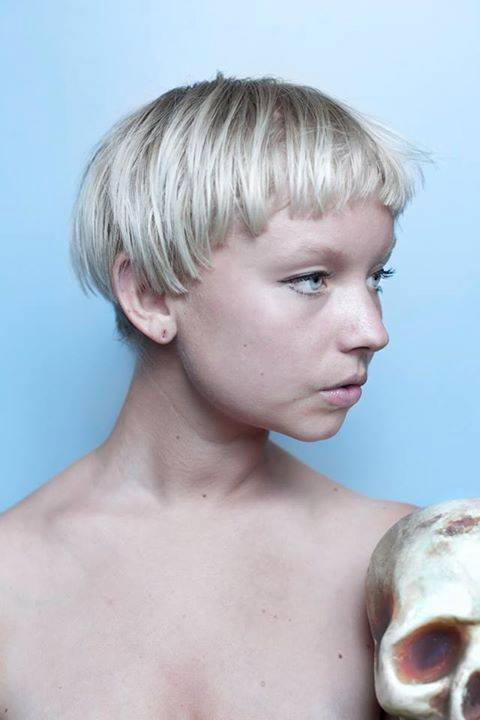 The Mortal
Performed by
Selma Kjesen
..more..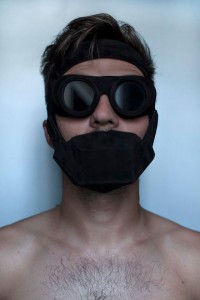 The Mechanic
Performed by
Mikkel Dahlin Bojesen
…more…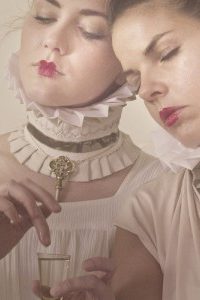 Protector of the Archive
Performed by
Marie-Louise Werner and
Leonoroa Wulff-Jørgensen
…more..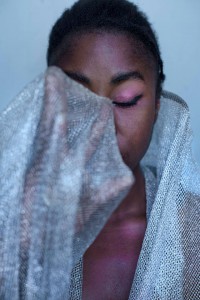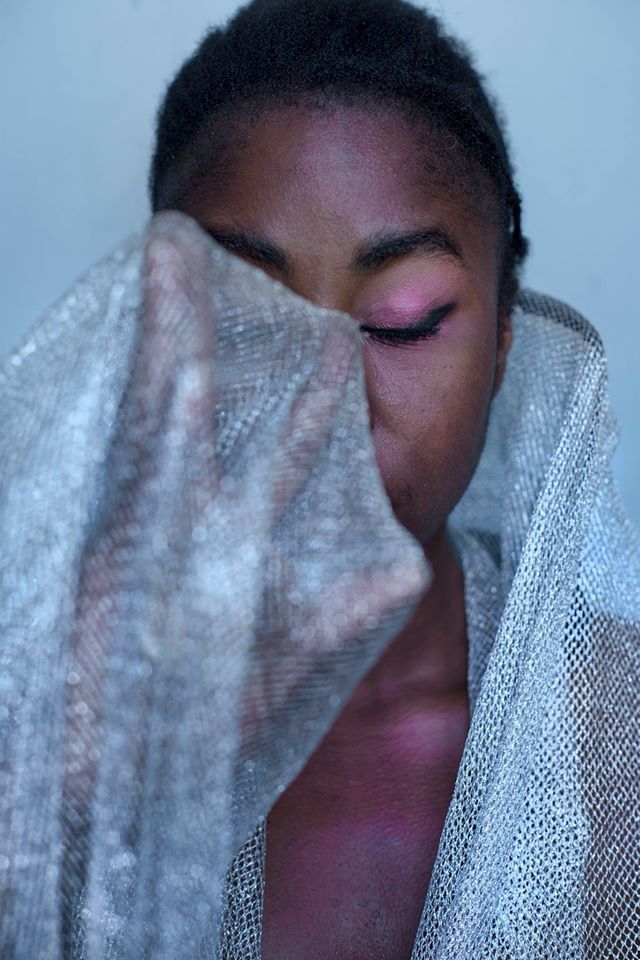 The School Nurse
Performed by
Louise Yaa Aisin
…more..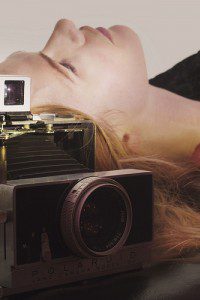 The School Photographer
Performed by
Tusnelda Frellesvig
…more…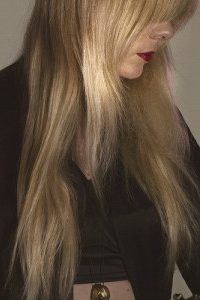 The School Psychologist
– Psycho Magician
Performed by
Diana Ø. Tørsløv Møller
…more… The Yet Unknown
Performed by you?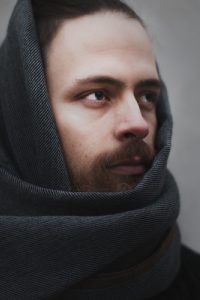 The S (Seeker, Silence)
Performed by
Rasmus Malling Skov
…more..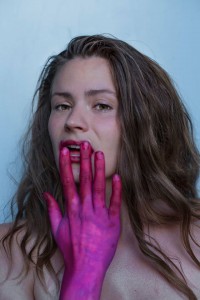 The Shape-shifter
Performed by
My Salomé
…more..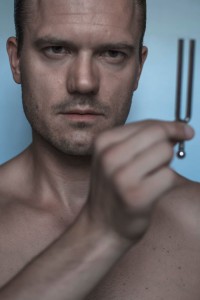 The Sound Seeker
Performed by
Mads Korsgaard
..more..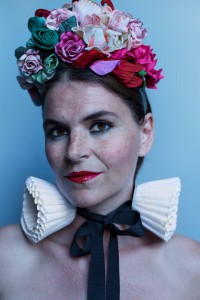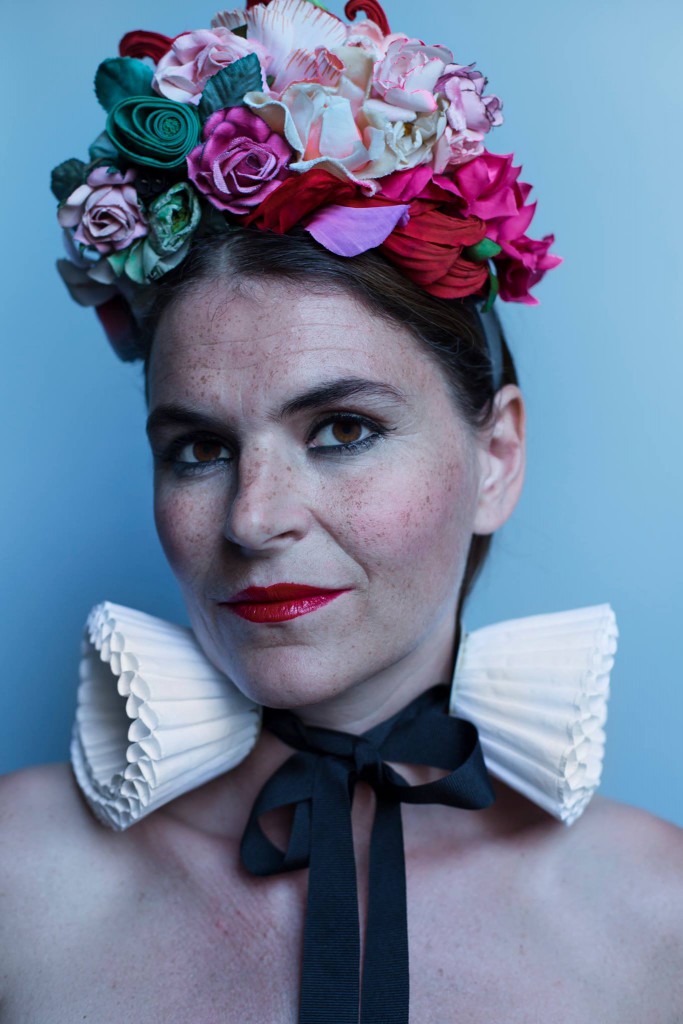 The Sister
Performed by
Gry Worre Hallberg
…more..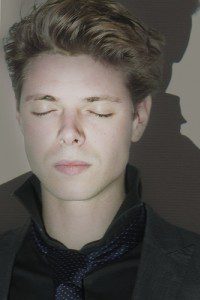 Skyggen
Performed by
Denis Rivin
…more...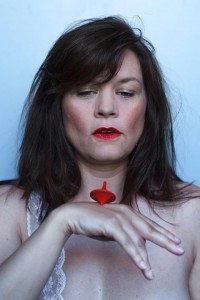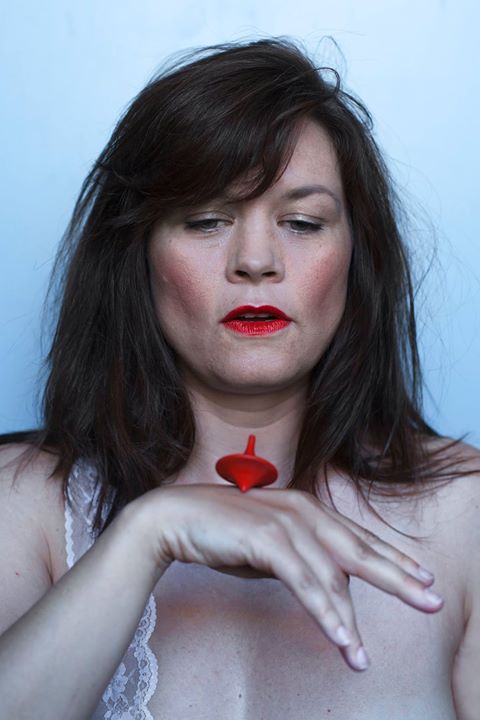 The Teetotum
Performed by
Fie Nielsen
..more..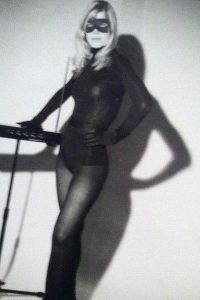 The Thereminist
Performed by
Dorit Chrysler
..more..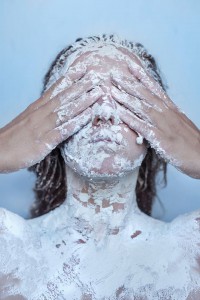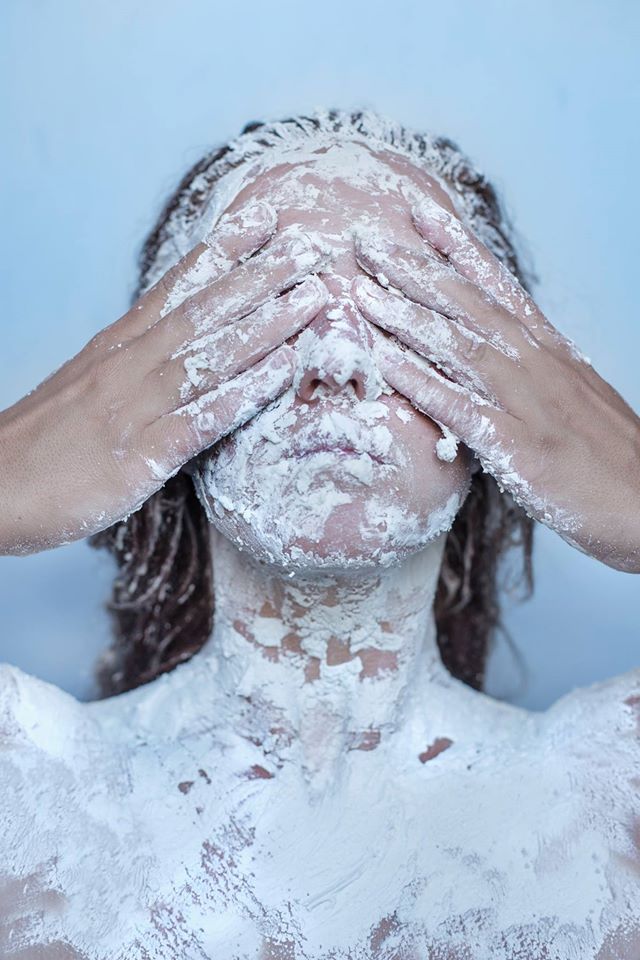 The Untamed
Performed by
Camilla Maike Juul
…more…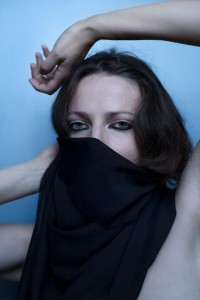 The Veil Lifter
Performed by
Eja Rhea Mathea Due
..more..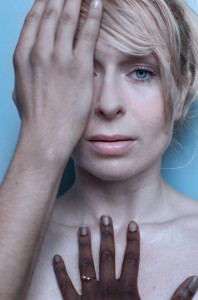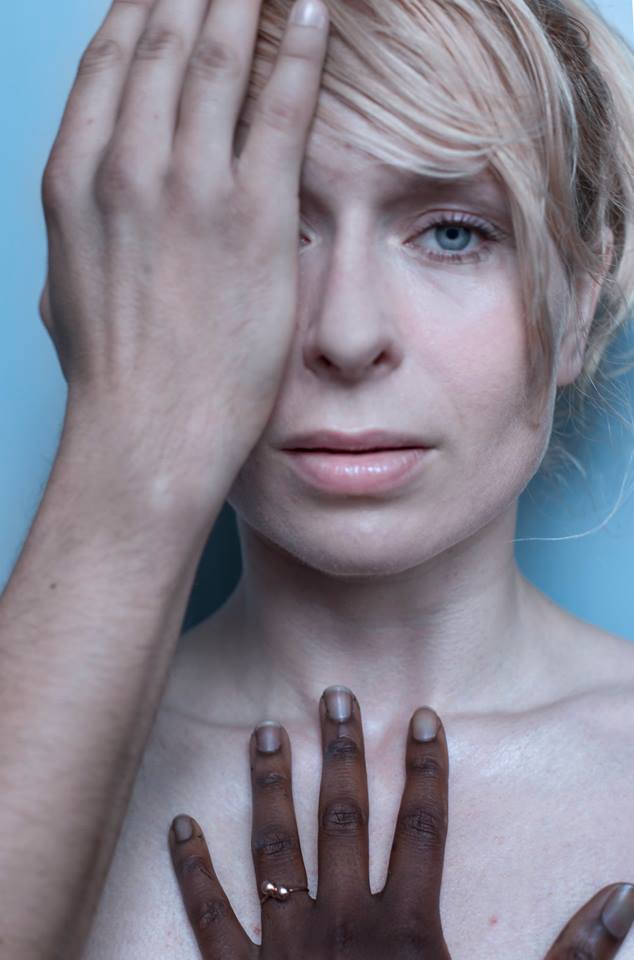 The (w)Hole
Performed by
Iwona Rejmus
…more..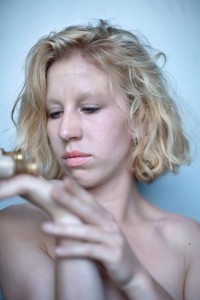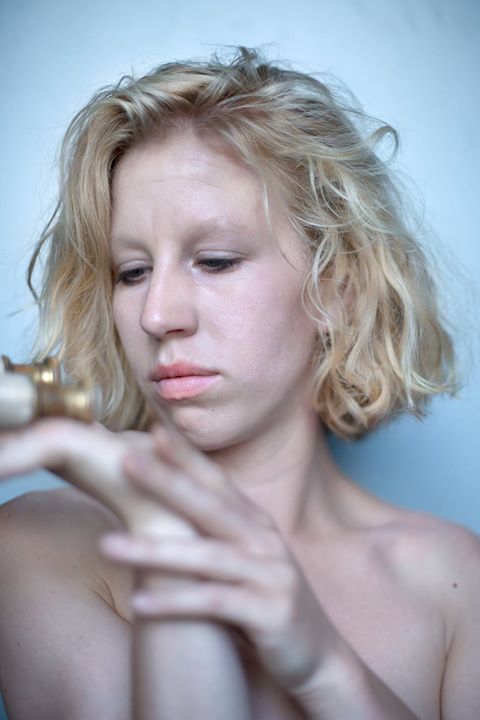 The Wonderer
Performed by
Jara von Luepke
..more..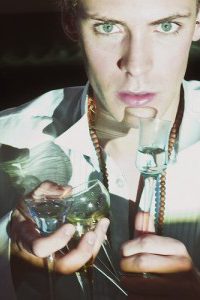 Yndlingen
Performed by
Rasmus Knutzon
…more..